This package is currently closed for enrollment. Please check back later. 🙏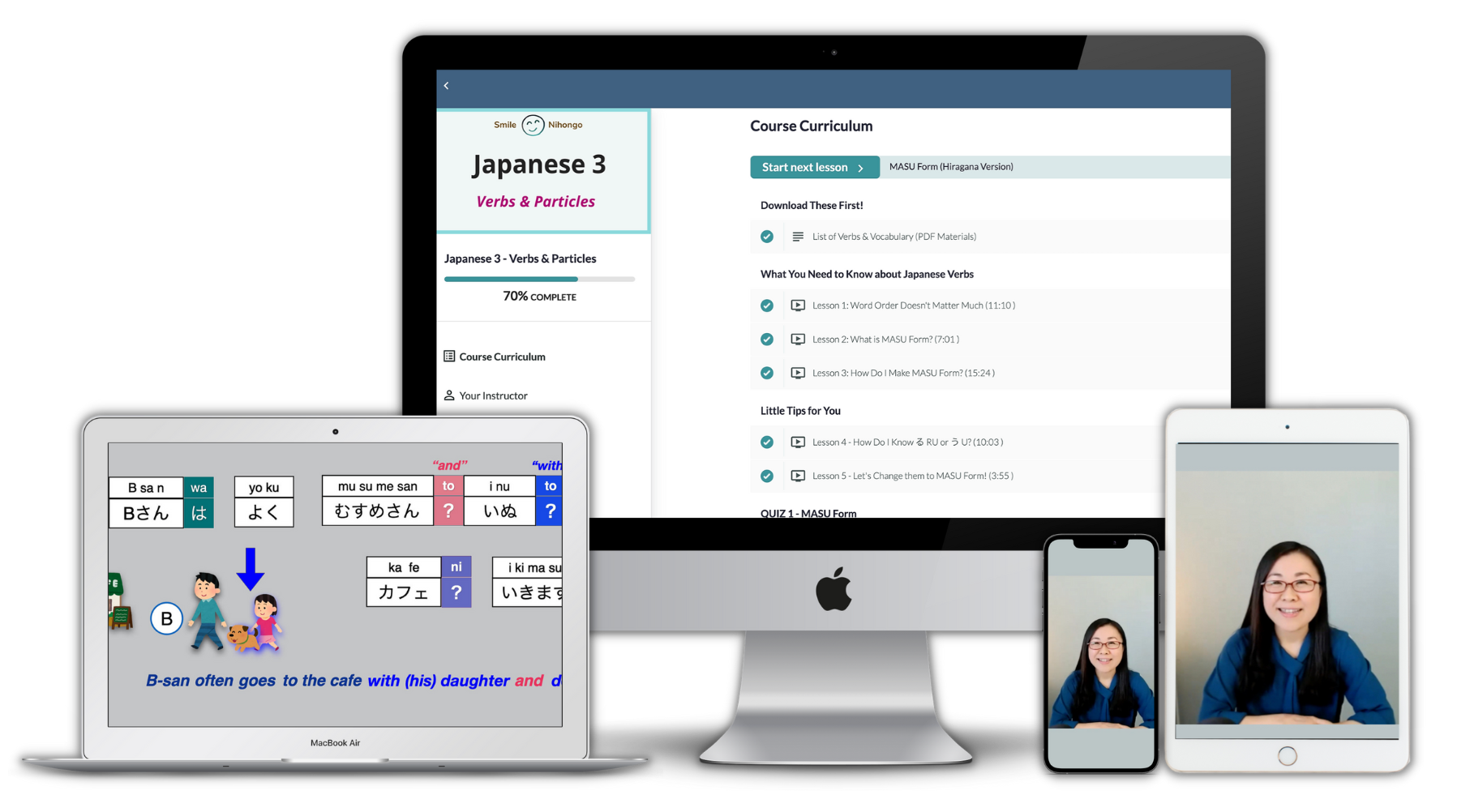 All Courses Included
Unlimited Access


Dive into the fascinating world of Japanese language and culture.
No time limit to complete the package content. Learn at your own pace in your spare time.
The original total: $781 → $550 in the package. 



What's in the Package?
In addition, you will be part of our community of students and share your learning journey with others.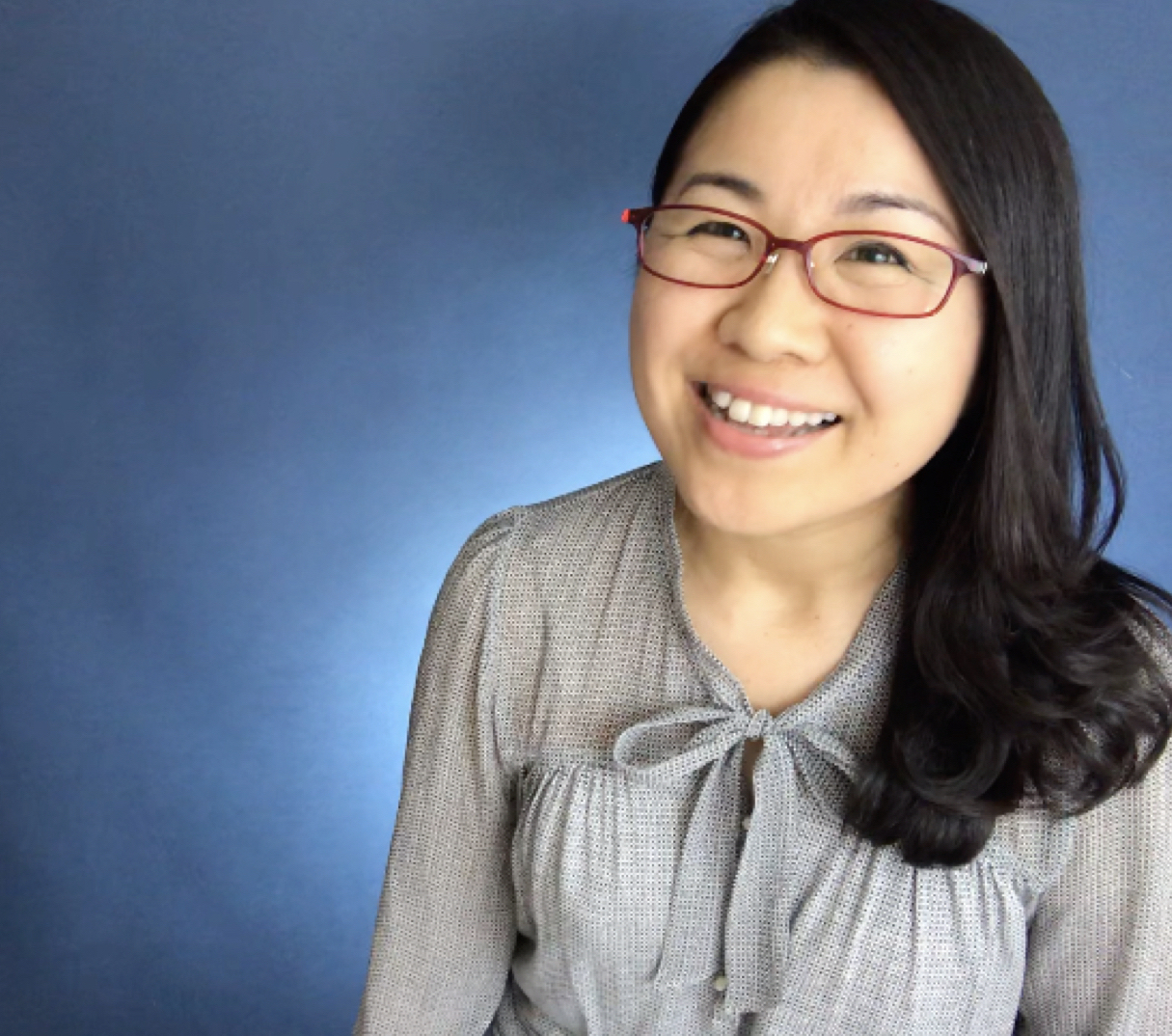 こんにちは!I am ゆうこせんせい (Yuko Sensei). I am a professional Japanese instructor with an M.A. in Japanese Pedagogy (Teaching Japanese as a Foreign Language) and have over 20 years of teaching experience at colleges in the USA.
I have a passion for teaching and find great joy in helping learners progress and develop.

My students describe my teaching as fun, engaging, and easy to follow.
I appreciate your commitment to learning Japanese and look forward to assisting you on your learning journey!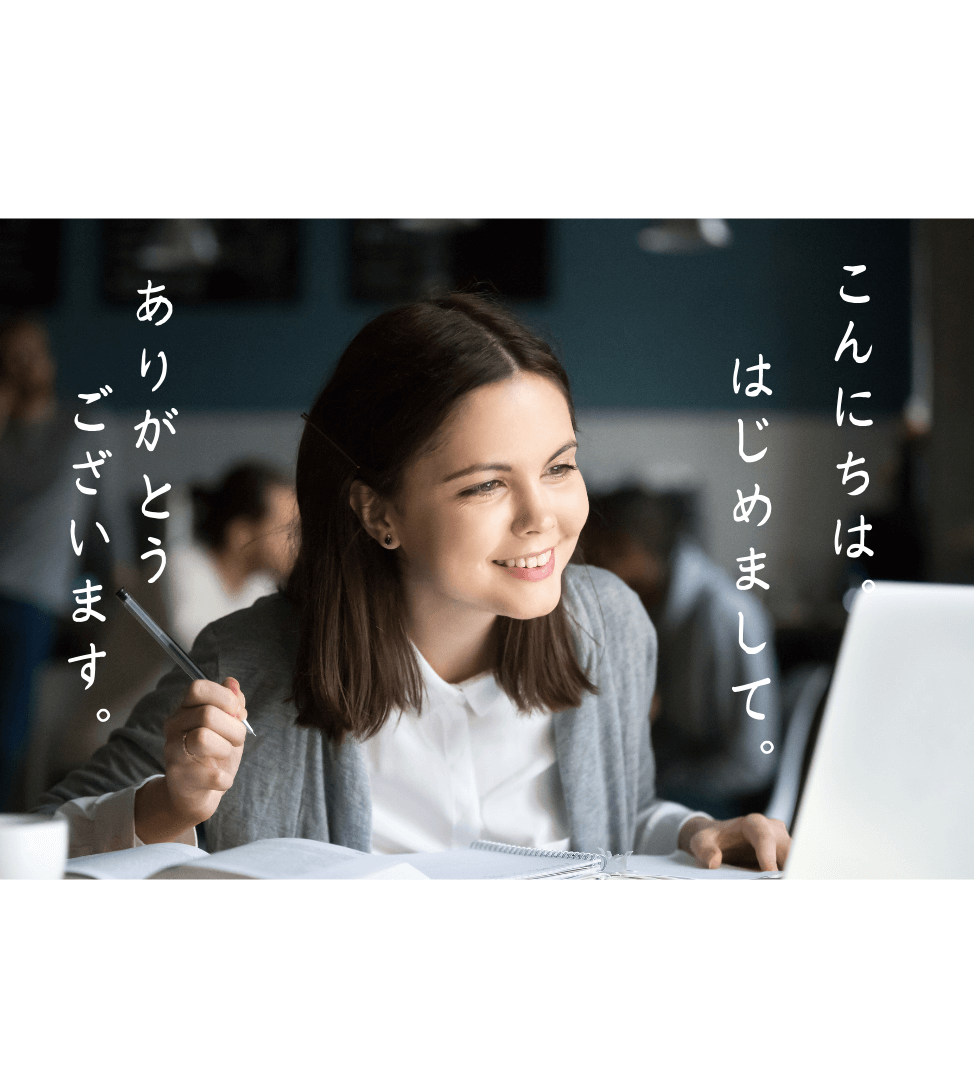 Start with "Safe" Japanese

In Japanese, there are various speech levels, and choosing the wrong one can come across as impolite or immature in different contexts. 
Our online courses begin by teaching you the safest Japanese language that you can use in any situation, regardless of your age. Afterward, you will progressively learn how to utilize various speech levels.

Start from the basics, ask questions, and learn at your own pace. 

Tons of PDF materials to download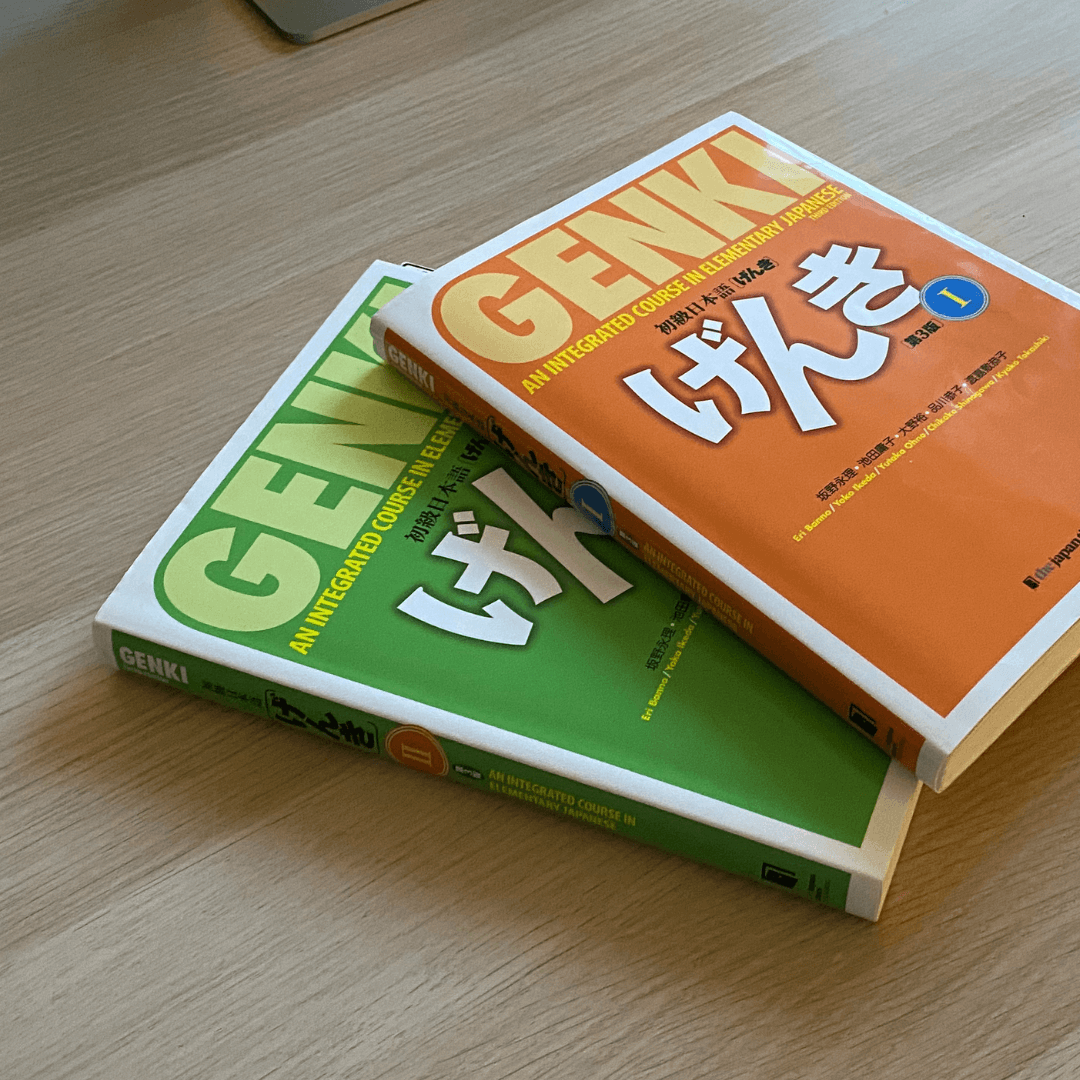 Structured Learning

Lessons are organized to promote efficient learning. This package includes grammar content equal to over one year of Japanese courses at the college level and two years at the high school level.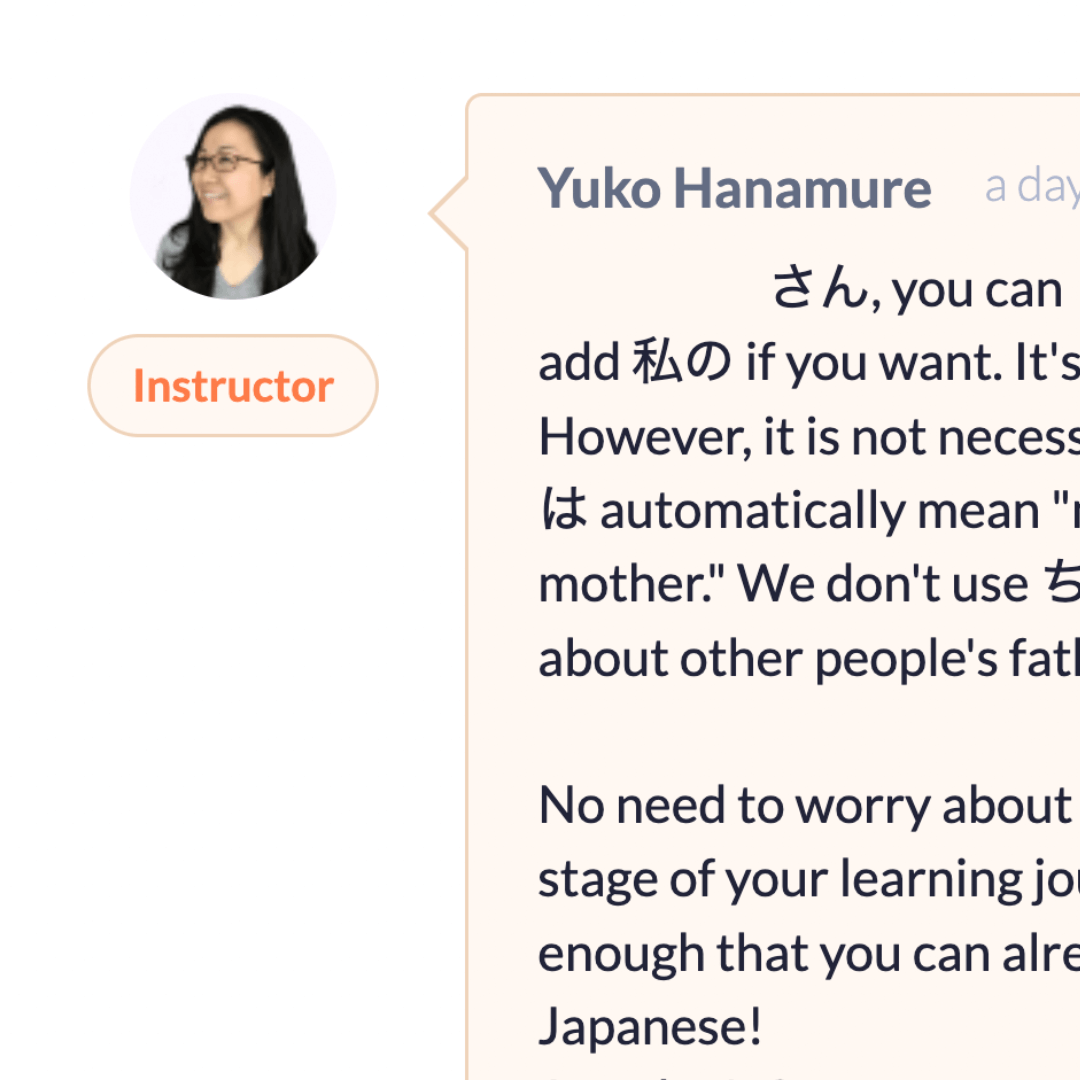 Get Answer Directly

If anything is unclear, feel free to ask me questions. I always provide you with detailed explanations to help you with your learning.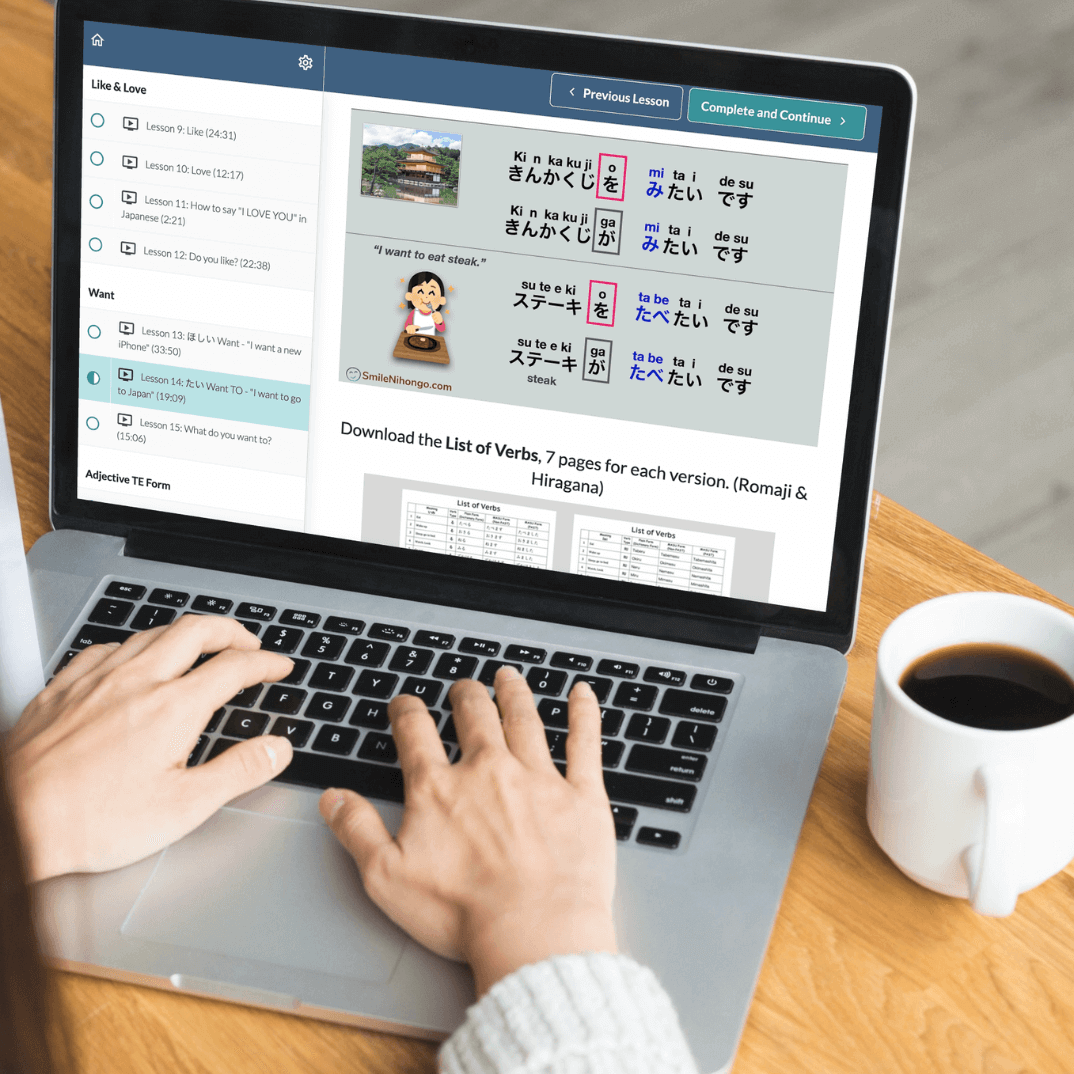 Unlimited Access

Repeat any lessons, quizzes, or entire courses. Download PDFs and MP3s for offline studying. You have unlimited access to the package content.

Frequently Asked Questions
When do the courses start and finish?
You have the flexibility to choose when to begin and end. It is entirely self-paced, allowing you to learn at a speed that suits you.
How long do I have access to the course package? 
There is no time limit to complete the package. After enrolling, you have unlimited access to all the materials as long as you like - across any devices you own. 
I don't read Japanese letters. Can I still join?
Absolutely! In Japanese 1 to 5, reading in Romaji (alphabet) is provided, so you can learn without being able to read Hiragana & Katakana. It is suggested that you become proficient in Hiragana and Katakana before beginning Japanese 6.
What's the course level in JLPT (Japanese Language Proficiency Test)?  
The grammar taught in Japanese 1-6 is at the N5 level, and in Japanese 7, it is at the N4 level.
The courses included in the package, however, do not specifically prepare for the JLPT exam. They primarily focus on improving one's ability to communicate in Japanese.