By the end of this course, you will learn...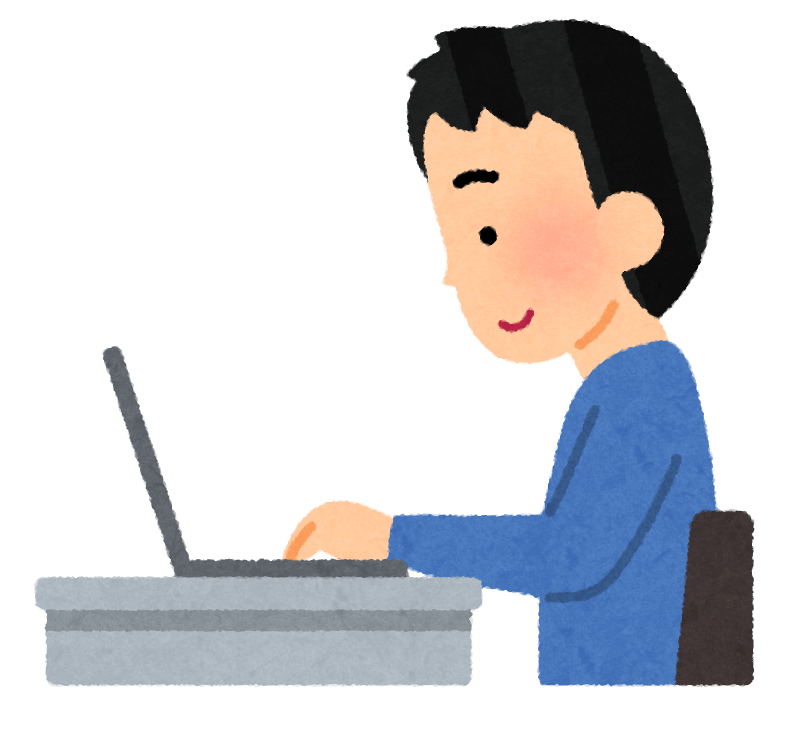 1.Basic sentence structure "I am..."
2. What a Particle is.
3. How to say your nationality.
4. How to say your occupation.

5. How to say "I see" and "How about you?"
6. Tips to sound proper and natural
7. How to introduce yourself
Too basic for you? Check other courses!