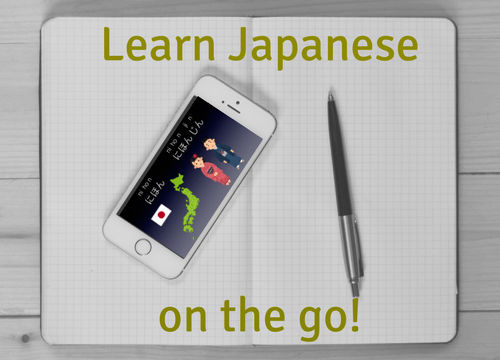 Why Learn Japanese Online?
Every learner has his/her own comfortable pace to digest new information. With online courses, you have the freedom to learn in your spare time at your own pace.
However, it's tough to stay motivated to learn when no-one is there to guide you through or answer your questions, isn't it?
That's why an online course taught by a real teacher is a perfect choice. It allows you the flexibility to go at your own pace and have your questions answered.
Courses at Smile Nihongo Academy are yours forever once enrolled. They are quite affordable too. You don't need to spend a few hundred dollars for a language school or paying a private tutor $50/hour