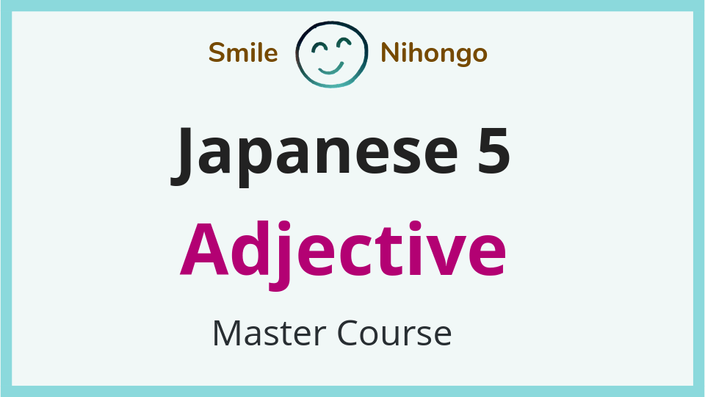 Japanese 5 - Adjective Master Course
Express your preferences and love!
Note: Your final cost will include U.S. Sales Tax or EU VAT (Value Added Tax) where applicable.

Thank you for your understanding. 🙏
What do we learn in this course?
These are example phrases that we will learn. Do you know how to say them in Japanese?
My mother is a cute/generous person. -

Difference of い & な Adjectives

What kind of place is your hometown? -

Ask どんな "Donna"?

My father is not so strict. -

Negative Adjective

The movie was really good. -

Past Adjective

My brother is not so good-looking but he is a super sweet person. -

Describe things/people

I didn't like vegetables when I was a child. -

Likes & Dislikes

I love Japanese culture! -

Love & Like very much

I love you. -

How to express romantic love feelings

What animals do you like? -

Ask other's preferences

My iPhone is old, so I want a new one. -

ほしい Want

One day, I want to go to Japan and see the Kinkakuji Temple. -

たい Want to

Hawaii is a small island and is famous for Waikiki Beach, the people are kind, and there are lots of Japanese people. -

How to connect Adjectives in one sentence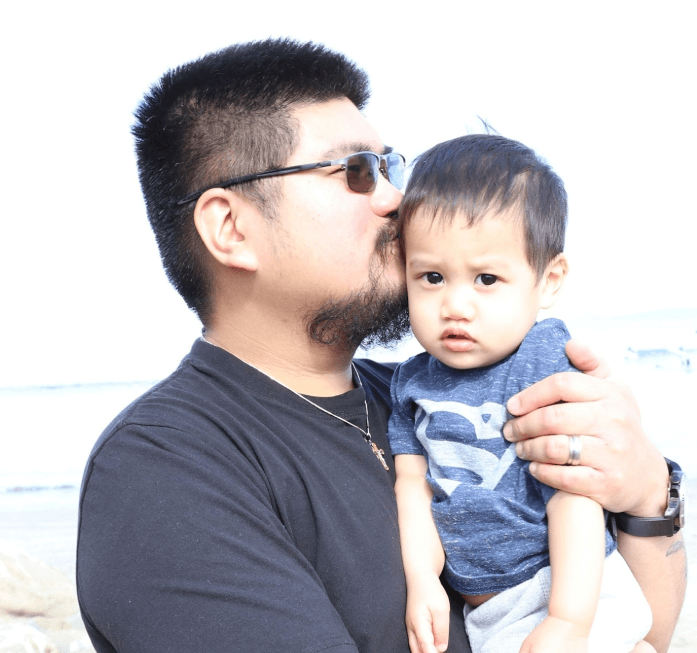 Yuko-Sensei's online classes are affordable and very easy way to learn 日本語 (Japanese). I started January 2019 with almost no knowledge of Japanese Language and I would type/write, "Watashi wa John desu." And by April 2019, within just 4 months, with Yuko-Sensei's help, I am now able to read and write in Hiragana, Katakana and even some Kanji! I can now construct better sentences like, 私はまた来年日本に行きます。Yuko-Sensei is also very interactive and always responsive whenever a student needs some help or questions. There is no better way to learn Japanese other than to learn it from a native Japanese speaker who's always ready to help someone improve.


At the end of the course, you can submit an assignment, and I return with feedback!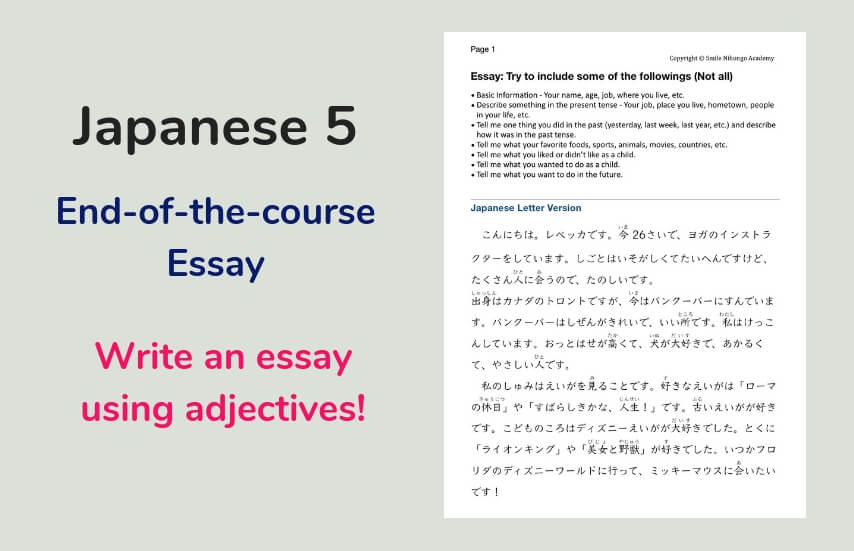 You may also like these Packages
Bundle of Japanese 1, 2, 3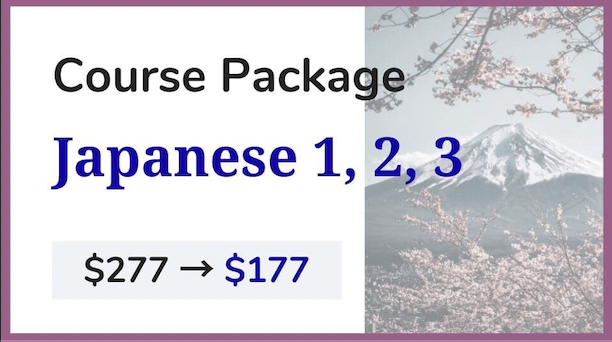 Bundle of Japanese 4, 5, 6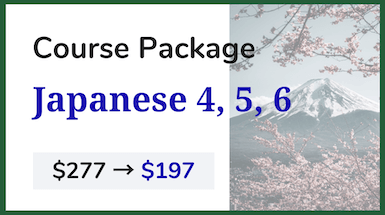 Complete Package - All Courses Included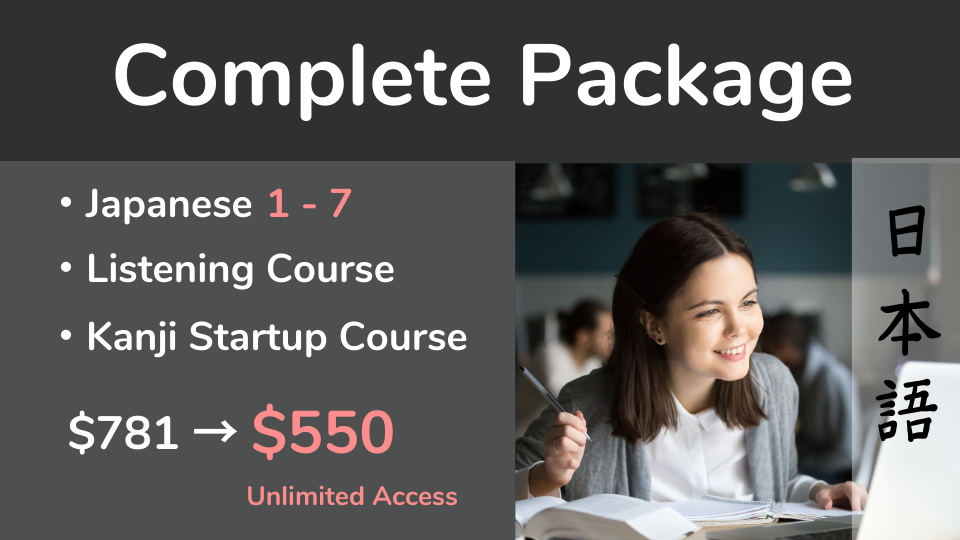 Printable PDF materials are included! (80 pages)

Smile Nihongo Academy is truly amazing!!! It has literally changed my life, and it all started for me on Yuko sensei's YouTube channel, where I learned Hiragana and Katakana. (Which by the way, she offers totally FREE !!!)
After I finished those lessons I moved onward to her Japanese 1 course and I couldn't have been happier. The amount of care and dedication that's put into these lessons is outstanding. Not only that but she also offered me additional help via email and the comment thread on Smile Nihongo Academy website. Thanks to her courses I'm actually understanding Japanese... that's something I never thought would happen!
If you have any desire to learn this beautiful language then I couldn't recommend a better place to start, than under her teaching.Thank you for everything Yuko-sensei, and I look forward to the next lesson.
アンドリュー (Andrew)

Your Instructor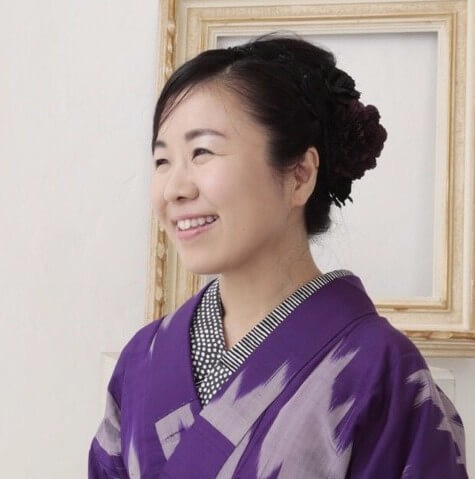 Yuko-sensei is a professional Japanese instructor with an M.A. in Japanese Pedagogy (Teaching Japanese as a Foreign Language). She has over 20 years of teaching experience at colleges in the USA.
Her students say her teaching is fun, engaging, and very easy to follow. She is skilled at presenting the complicated parts of the Japanese language in a simple manner. Her students describe her as a kind, patient, and supportive teacher who genuinely cares about the student's success.
Course Curriculum
Introduction
Available in days
days after you enroll
Adjectives Basics - Describe Things!
Available in days
days after you enroll
Negative Form
Available in days
days after you enroll
Frequently Asked Questions
When does the course start and finish?
You decide when to start and finish the course! It is a completely self-paced online course. Proceed at your comfortable pace. Access and repeat any lessons at any time.
How long do I have access to the course?
There is no time limit to complete this course. After enrolling, the course becomes yours and you can access it as long as you want across any devices you own.
What if I am unhappy with the course?
We would never want you to be unhappy! If you are unsatisfied with your purchase, contact us in the first 14 days, and we will give you a full refund.
Who is this course designed for?
This course is designed for learners who have the basic knowledge of Japanese verbs & particles and wish to proceed to the next stage. The course is completely self-paced so the learner can start the course at his/her convenience. It comes with a lot of handouts and worksheets (exercises) in PDF which you can download. The instructor is there to answer your questions and support your learning. It is an ideal course for learners who want to improve their Japanese in multiple areas at their own pace.
I don't read Hiragana and Katakana. Can I still join this course?
Absolutely! All of the lessons provide video and materials both in Romaji (Latin alphabets) and Japanese letters. You don't need to know Hiragana & Katakana to learn from this course.