By the end of this course, you will learn...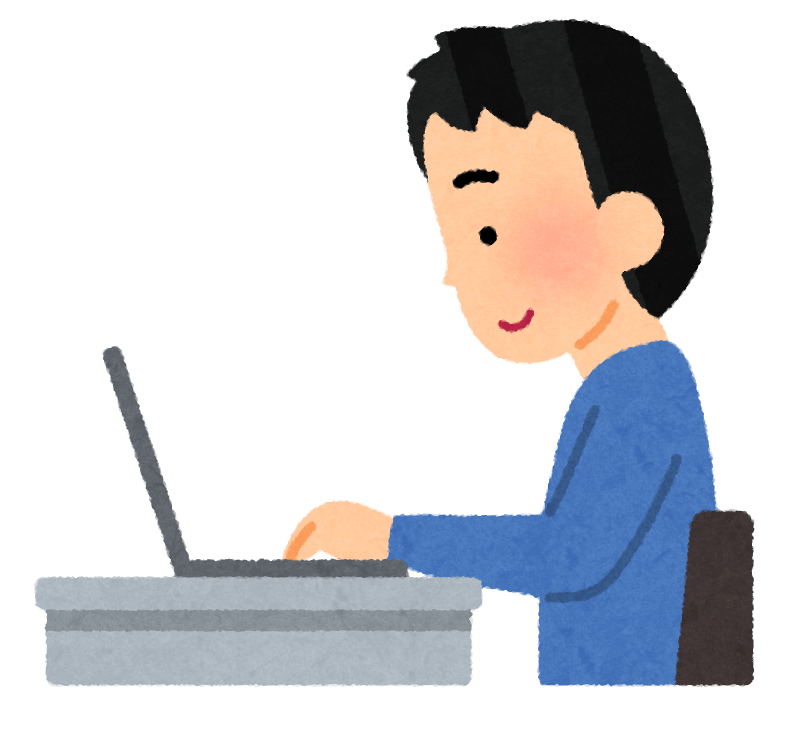 1. Why word order doesn't matter much in Japanese.
2. How to construct sentences.
3. Difference between Formal and Informal Speech.
4. Key points to sound natural in Japanese.
5. When to use Time Marker に NI.
6. How to say things that you do in your daily life as in "I drink coffee everyday."
7. How to say things other people do as in "My mother makes a feast on Christmas."