こんにちは!(Konnichiwa!) ゆうこせんせいです。(Yuko-sensei desu.)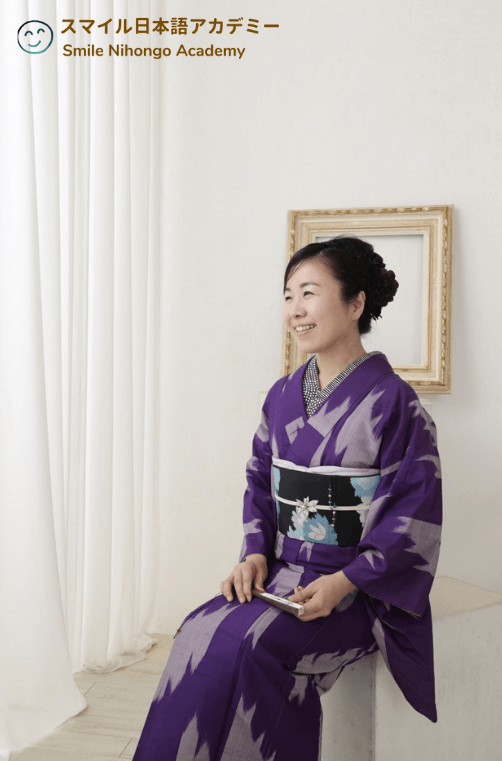 Hello, I am Yuko-sensei, the owner of this online school, Smile Nihongo Academy.
I am a native Japanese, born and raised in the southern part of Kyushu, Japan. I now live in the United States and have been teaching Japanese at colleges for over 20 years.
A little about me. I live with my husband and two cats in the beautiful pacific northwest. My husband is American and is still in the process of learning Japanese. (Just like you!) So, we mainly speak English at home.
However, our cats are bilingual. 🤣 My husband talks to them in English and I talk to them in Japanese, and they understand both languages!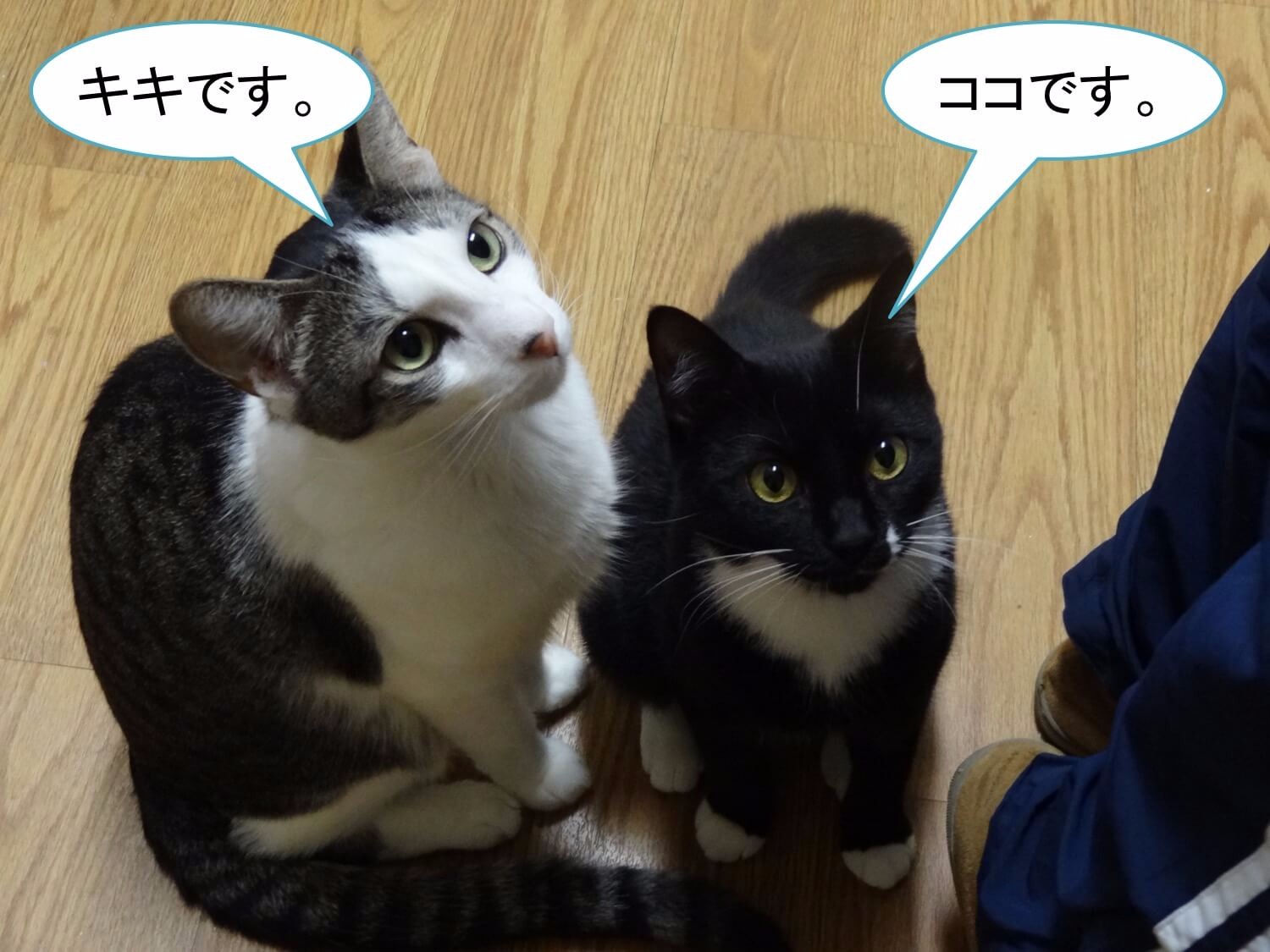 I majored in English at my university in Japan. Then I moved to the U.S. and completed my Master's Degree (M.A.) in Japanese Pedagogy (teaching Japanese as a foreign language).
Teaching is my passion.
I always focus on making the learning experience fun. You know how nervous you feel when you speak in a foreign language, right?
I've been there and experienced all that as an English learner. I remember how intimidating it felt to speak English to a native speaker as a novice.
There were lots of challenges to overcome. It was a long journey. And after all these years, I am still learning!
Language learning is a lifetime thing, but I can guarantee you, it's worth all the struggles.

And now, the experience benefits me as a teacher because I can totally relate to you as a language learner. I know how you feel when you try to speak Japanese!
To learn and absorb new information, our minds must be relaxed and open. That's why my priorities have been making students comfortable and learning fun in my classroom.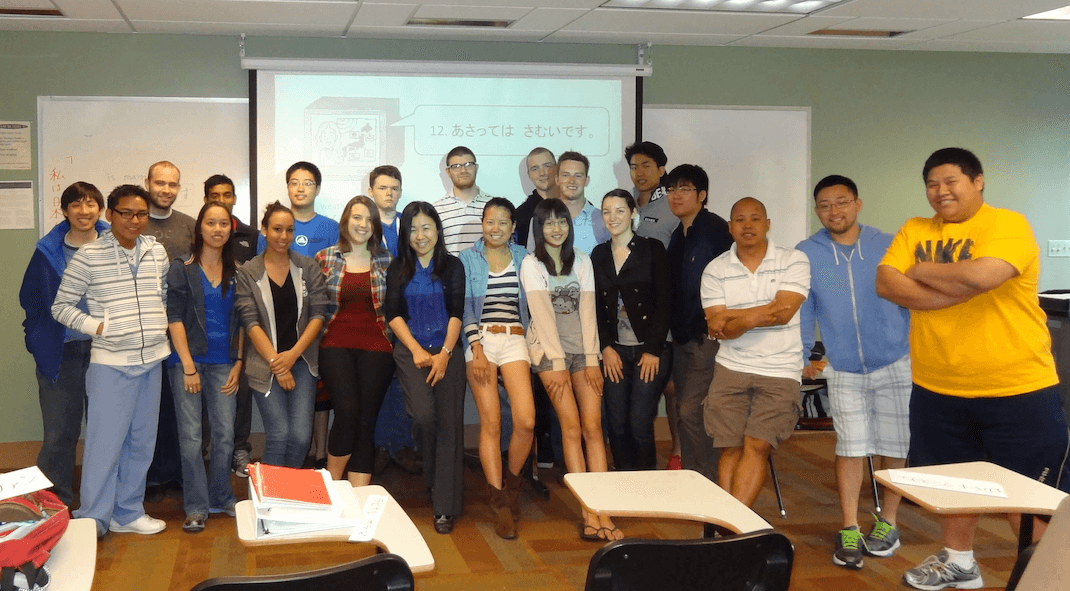 In this online school as well, I am striving to make your learning experience fun and enjoyable!

I've started this school, Smile Nihongo Academy, to help out Japanese learners worldwide. I especially wanted to help those learners who don't have an opportunity to learn from a native teacher in their local areas.
The Internet has made this style of teaching possible for me, and now I am connected with so many students all over the globe!

I am so grateful that many of you are eager to learn the Japanese language.
I know Japanese can be a quite challenging language to learn, but I hope my years of teaching experience can be helpful for your learning journey. I am looking forward to being part of it!
You can also find me on social media:

よろしくおねがいします。Yoroshiku onegai shimasu.

裕子先生(ゆうこせんせい) Yuko-sensei